Personal Deposit Products
What account is in your best interest?
When you trust your money to a bank, you want to be sure it's in an account that gives you the most for what you need. Tejas Bank is proud to offer a variety of accounts to choose from. Whether business or personal, we would love the opportunity to assist you in finding the type of account just for you.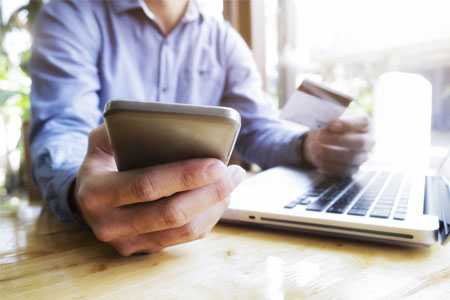 EZ Access
Requirements
Minimum deposit to open: $100
Features
No monthly service charge
Free ATM/debit card
Free ATM withdrawals at Tejas Bank ATM
No checks issued (ATM only)
Free monthly statement
Free phone inquiries and transfers
Free online banking
Contact Us to Open an Account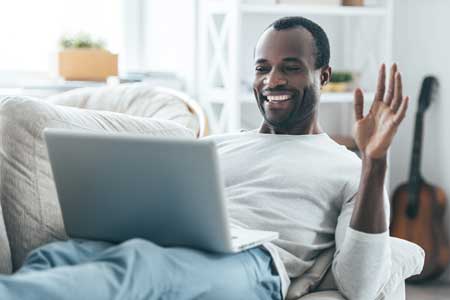 Gold Star Club Checking
Requirements
Minimum deposit to open: $100
Features
Free ATM/debit card
Low monthly club fee
Free ATM withdrawals at Tejas Bank ATM
Unlimited check writing
Monthly statement contains images
Free phone inquiries and transfers
Free online banking with bill pay
Six free official checks each month
$10,000 24 hour accidental death insurance and $200,000 common carrier coverage
For those age 70 and older $5,000 24 hour accidental death insurance and $100,000 common carrier coverage
Free or reduced rate checks
Contact Us to Open an Account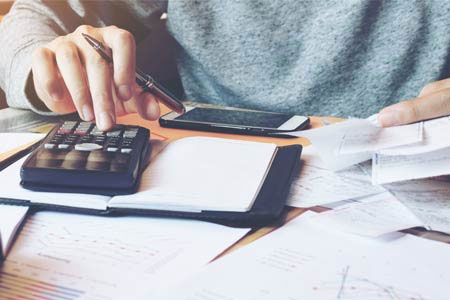 Free Checking
Requirements
Minimum deposit to open: $100
Features
No monthly service charge
Free ATM/debit card
Free ATM withdrawals at Tejas Bank ATM
Unlimited check writing
Free imageless monthly statement
Free phone inquiries and transfers
Free online banking with bill pay
Free WELCOME PAK of checks
Contact Us to Open an Account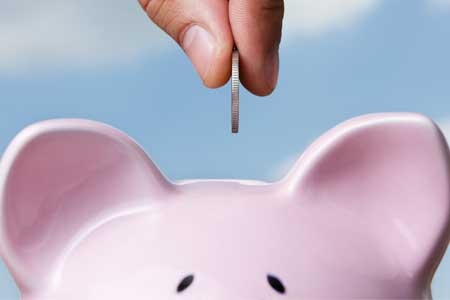 Tejas Savings
Requirements
Minimum deposit to open: $100
Features
Six free withdrawals per quarter
Free quarterly statement
Free phone inquiries
Free online banking
Contact Us to Open an Account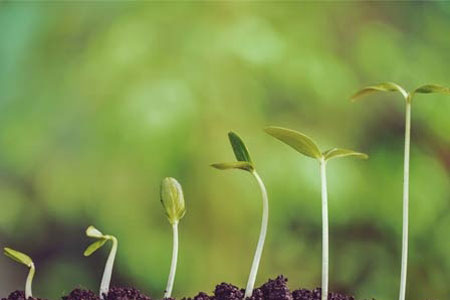 Interest Bearing NOW
Requirements
Minimum deposit to open: $2,500
Features
No monthly service charge with minimum balance of $2,500
Free ATM/debit card
Free ATM withdrawals at Tejas Bank ATM
Unlimited check writing
Monthly statement contains images
Free phone inquiries and transfers
Free online banking with bill pay
Contact Us to Open an Account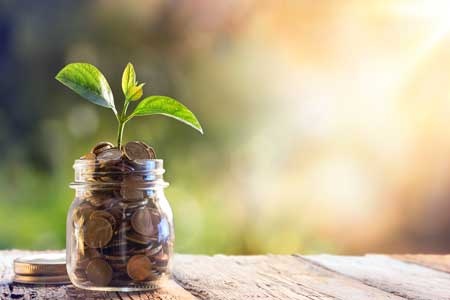 Money Market Account
Requirements
Minimum deposit to open: $2,500
Features
No monthly service charge with minimum balance of $1,000
Six free withdrawals per month
Monthly statement contains images
Free phone inquiries and transfers
Free online banking with bill pay
Contact Us to Open an Account